About SR Jungle Resort
Traditional Resort in Coimbatore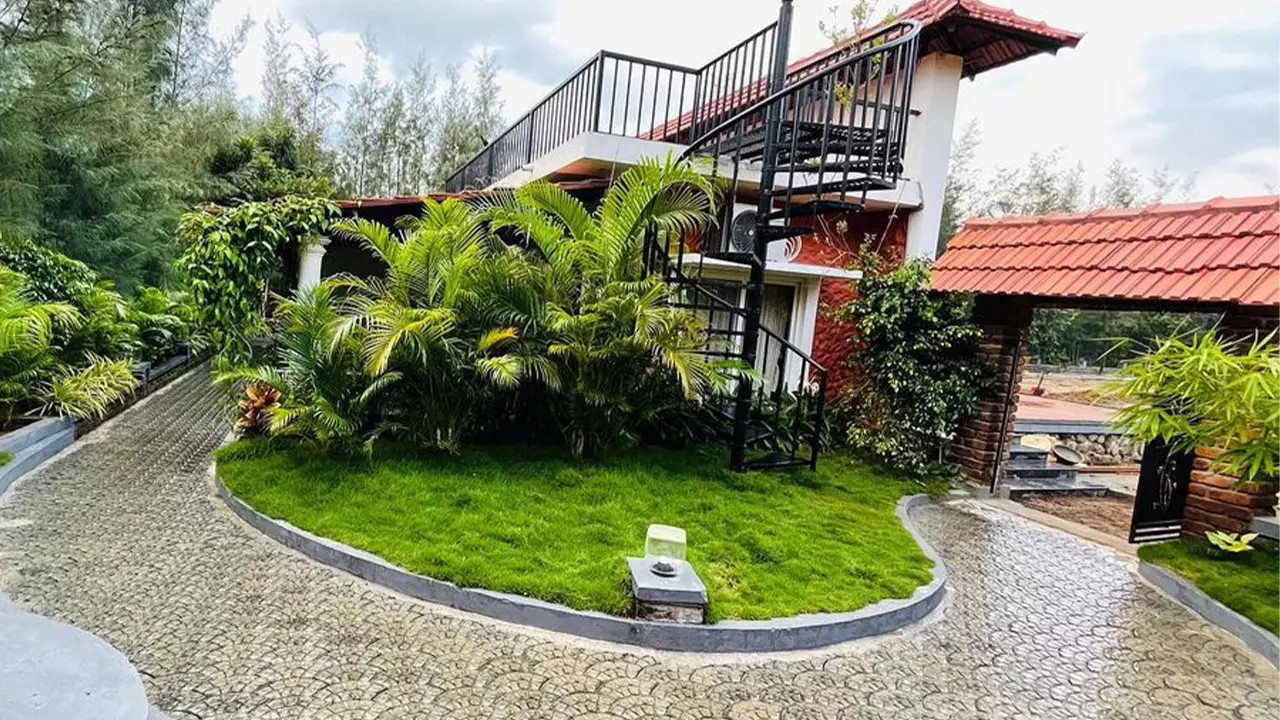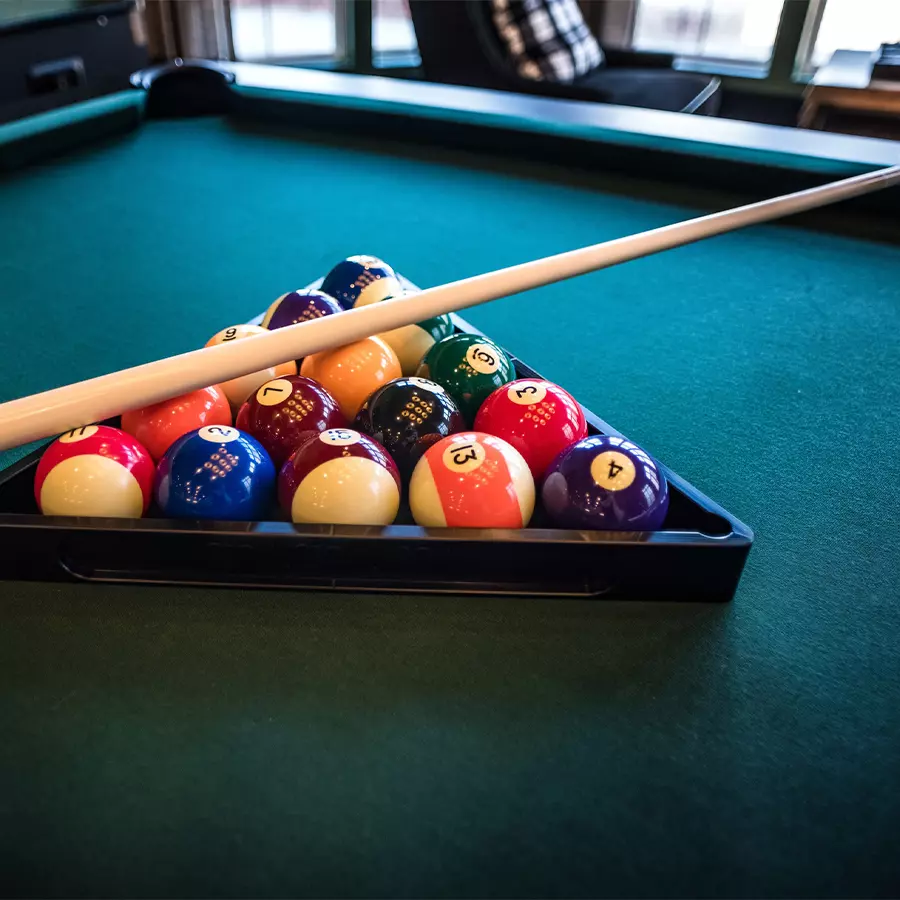 Welcome to the pride of Anaikatti Hills
Discover an exciting new world at SR Jungle Resort in Anaikatti, Coimbatore.
For people seeking a great holiday retreat along with a rich traditional tribal culture, SR Jungle Resort is the perfect destination. Spread over 35 acres of beautiful landscape on the Western Ghats, nestles this luxurious jungle resort. The resort is situated about 40 kms from the Airport and 30 kms from the Coimbatore Railway Station.
The Resort offers 83 luxurious rooms including Suites well furnished with balconies and open sit-outs. Accommodation here is elegant but defined by simplicity. The Resort features Dining venues, Conference facilities, Fun pool area and a Kids play area.
The serene and picturesque beauty of Western Ghats and Warm South Indian Hospitality of the Resort will make the guests including friends, family and couples enjoy the blissful seclusion.
SR Jungle Resort is a single destination that transports you to a 'whole new world', world of memories of nature, elephants, chirping birds, fun and laughter, of romance and family, of rest and relaxation, of indulgent luxuries and so much more.
Welcome to the Jungle Resort!